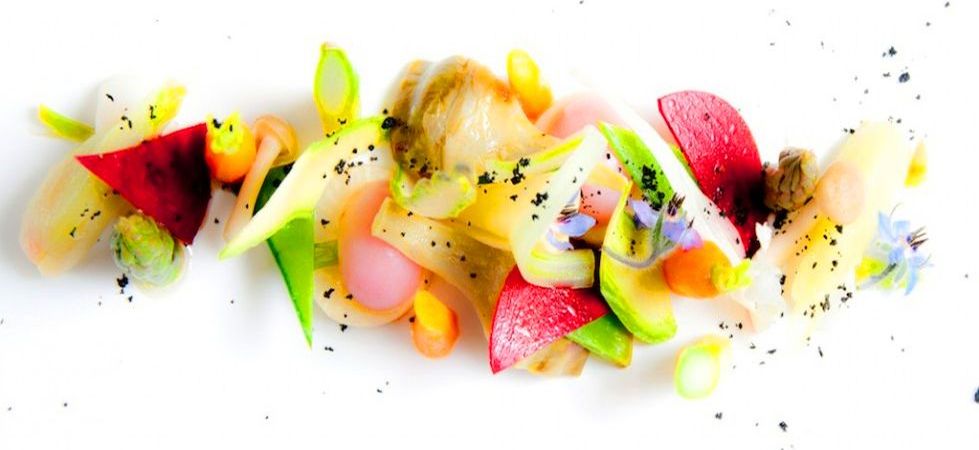 The program "saisons culinaires" is the once-a-month cooking class in order
to acquire good cooking techniques with the help of different cooking theme.
The programs are determined in advance, it includes 7 cooking classes of 2 hours.
The season begins in Octobre and end up in June.
Former students of saison culinaire who don't want re-registre this year can take advantage of 10% discount for purchasing the Pass Gourmand.