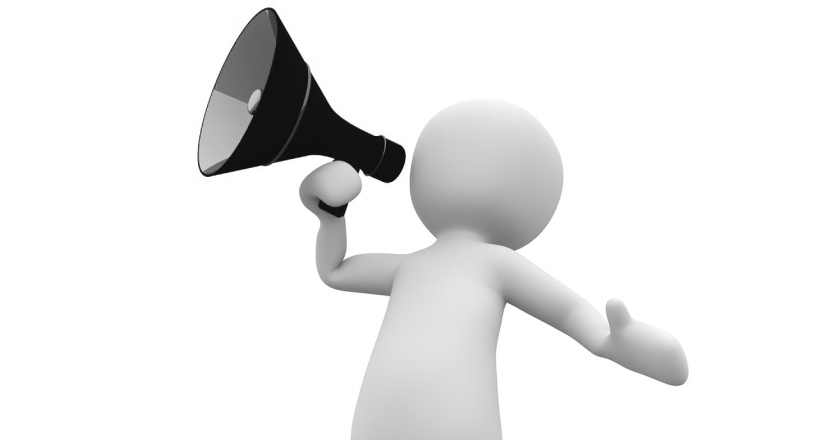 Délicieusement Vôtre changes course to embrace new opportunities. In 2019, from april to october, we schedule cooking classes with barbecues from Weber Grill Academy. The chefs will teach you how to cut, season and cook 4 barbecue recipes from starter to desert like before.
Don't worry, they are all easy to make again at home even without a barbecue ! At the end of the class, we all enjoy the recipes around a convivial table and a glass of wine. Plus, we offer you a 20 euros apron.
Why this change : the number of chefs' formations in restaurant are increasing, and we created a culinary innovation activity for the food industries, we encourage you to visit our web site.